STORYTELLING
Are you an entrepreneur and you want to tell your personal and company story?

Are you a community rich in interesting stories and traditions to communicate?

Are you a partner of an EU project and do you want to be effective in communication and dissemination of your activities?
Nowadays storytelling has an important strategic role. The creation of stories offers the opportunity to build, spread and confirm an identity for a long-term strategy.
The ability to create a symbolic and emotional universe of values allows to give an additional value for companies, local communities and research projects.
Through a consolidated methodology that put people and their stories at the centre of the message (people-centered approach), i-strategies is able to reach a wider audience through an informative model that combine emotions and authenticity respecting who are involved in the narratives.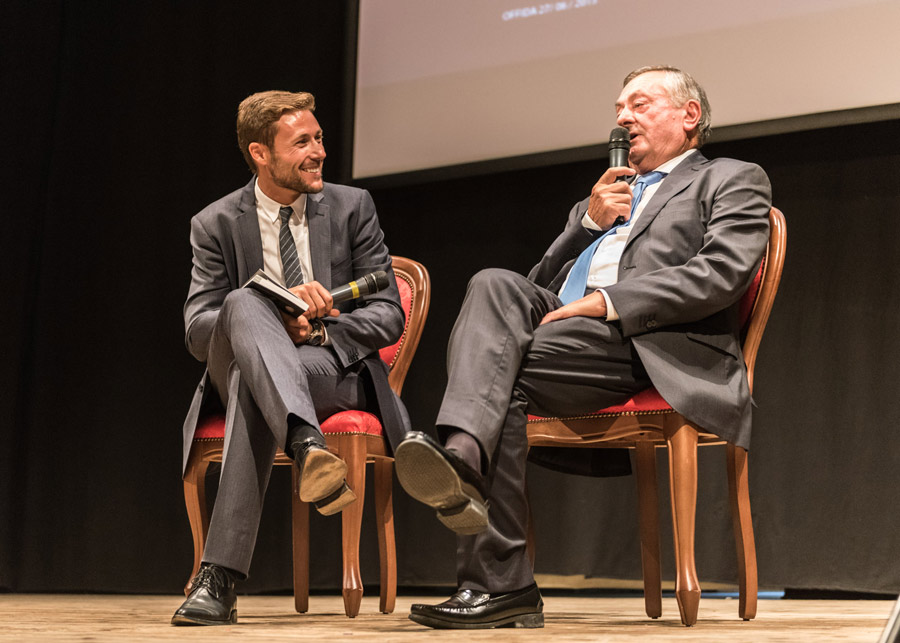 Projects carried out
Ciù Ciù
The corporate autobiography of Ciù Ciù winery took the form of an autobiography of its founder. The story of his life, told by himself, overlaps and identifies with the story of the company. The result was "Ciù Ciù. A story of wine in Le Marche", a corporate storytelling project made by i-strategy.
Are you interested in our project?
If you have any specific request we will be very happy to help.
We are looking forward to hearing from you.