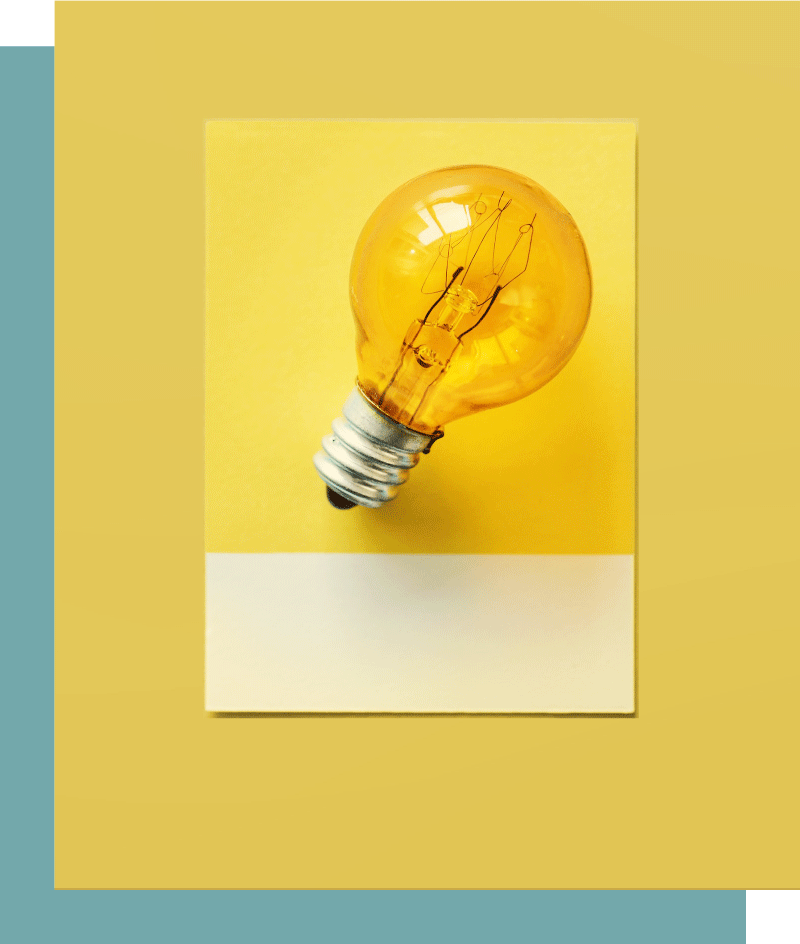 Cultural Heritage
Our Heritage marketing aims to enhance everything representing the historical intagible heritage of a company or a community. Their history as a distinctive and unique element, an unchangeable resource on which rely on to build or renew a brand or local identity.
Experience Marche!
We want to share our passion for the Marche region with you.
Storytelling
Storytelling offers the opportunity to build, spread and confirm an identity, creating a symbolic universe of values. Our people-centred approach gives value to the people experience and emotions.
International projects
Our expertise in EU planning ranges from project writing to project impact assessment using qualitative and quantitative research methods.
Are you interested in our project?
If you have any specific request we will be very happy to help.
We are looking forward to hearing from you.