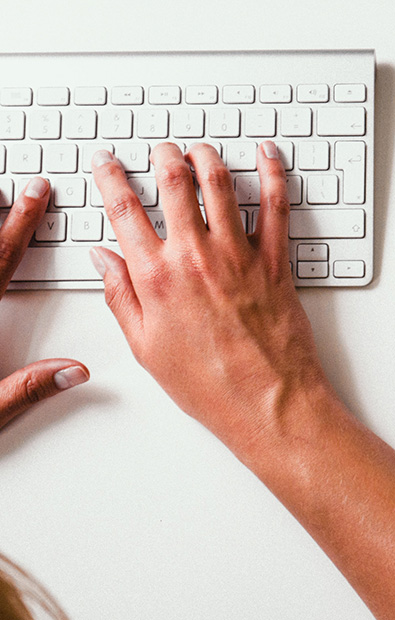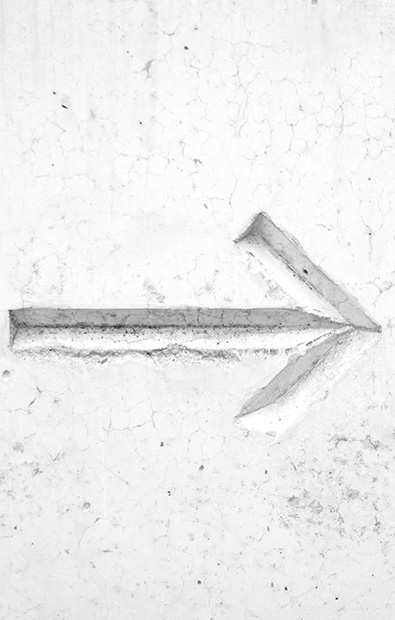 i-strategies
Is a start-up company
created in 2018,
based in Offida
(central Italy).
We are specialised in developing narrative, creative and digital projects to promote the history and identity of companies and tourist destinations.
Through our expertise in Heritage Marketing, Creative Tourism and people-centred Storytelling, we provide tailored solutions and added value to your company or territory, also assessing the impact of your EU project through qualitative and quantitative research methods.
We are a company with a strong international and pro-european calling.
Our ambition is to merge humanism and new technologies, profit and social responsibility.