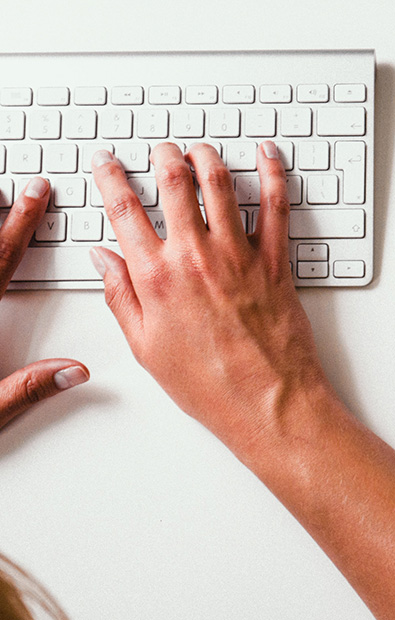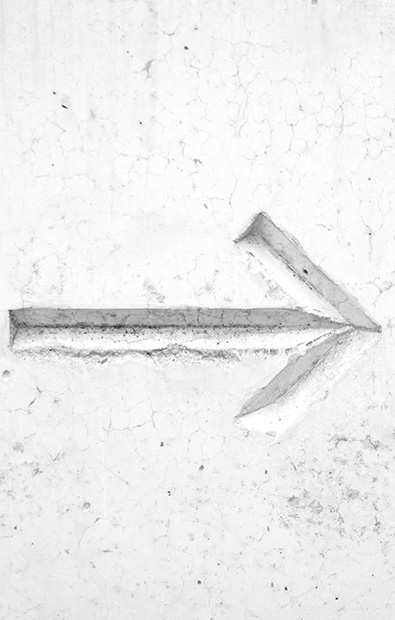 i-strategies
We are a social enterprise founded in 2018 and based in Offida, Marche region, Italy.
Our founder

brings in i-strategies more than twenty years of experience in the Research and Higher Education sector and an authentic passion for education.
Our projects are innovative, international and sustainable from a social, environmental and economical point of view.
i-strategies is a born globalcompany with a strong international and pro-European calling.
Our ambition is to merge humanism and new technologies, profit and social responsibility.