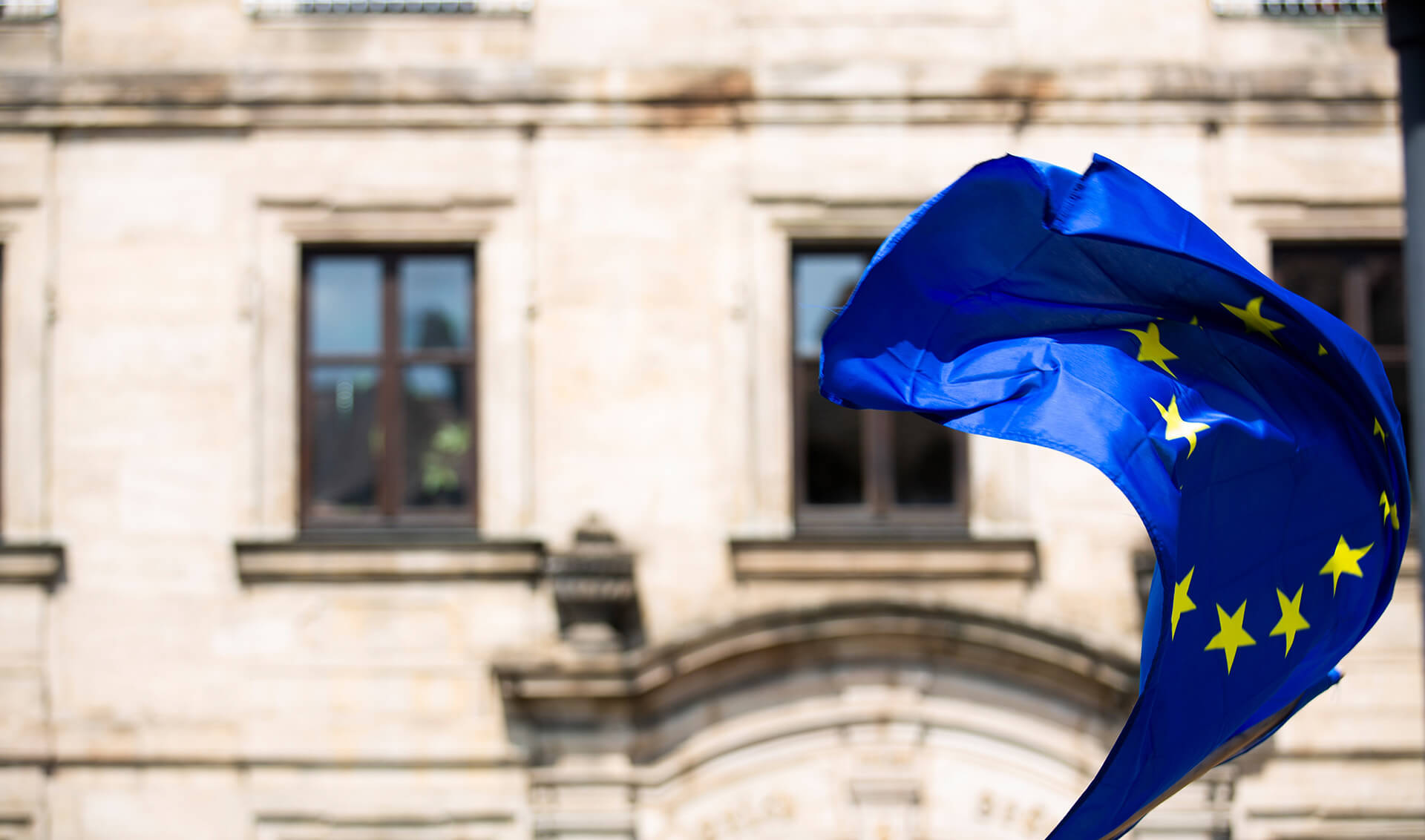 12 international projects with 40 partners from 19 countries.
Research and Development projects for companies, Industrial PhD and corporate academies
International projects to support universities resilience in war theatres, assist refugees and displaced scholars and defend academic freedom.
Projects for universities to power learning innovation, internationalisation, fundraising and the social impact of research.
Are you interested in our project?
If you have any specific request we will be very happy to help.
We are looking forward to hearing from you.